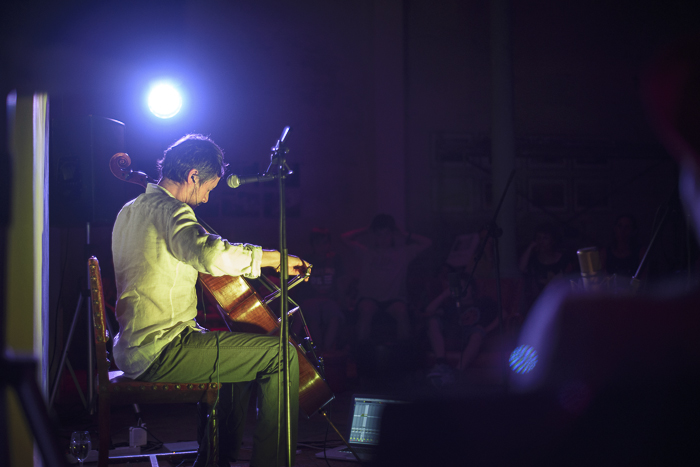 Thank you to everyone who came to support me and my cello on Thursday 20th June at Mutuo Art Centre. It was a wonderful evening and I am looking forward to the next opportunity to share with you all.
Please follow this blog to see the photos of the show, shot by the very talented and super photographer EDWIN TOONE.
A very special gift, thank you.
Gracias a todos los que asistieron a mi encuentro con el Violonchelo el dia jueves 20 junio pasado en el centro de Artes MUTUO. . Fue muy hermoso, espero pronto volver a verlos .
Mira este blog del SUPER fotógrafo EDWIN TOONE.
A regalo este trabajo para que todos lo tengamos en el recuerdo.